Partner Stephanie Scharf Co-Chaired the first-ever international conference held in London by Direct Women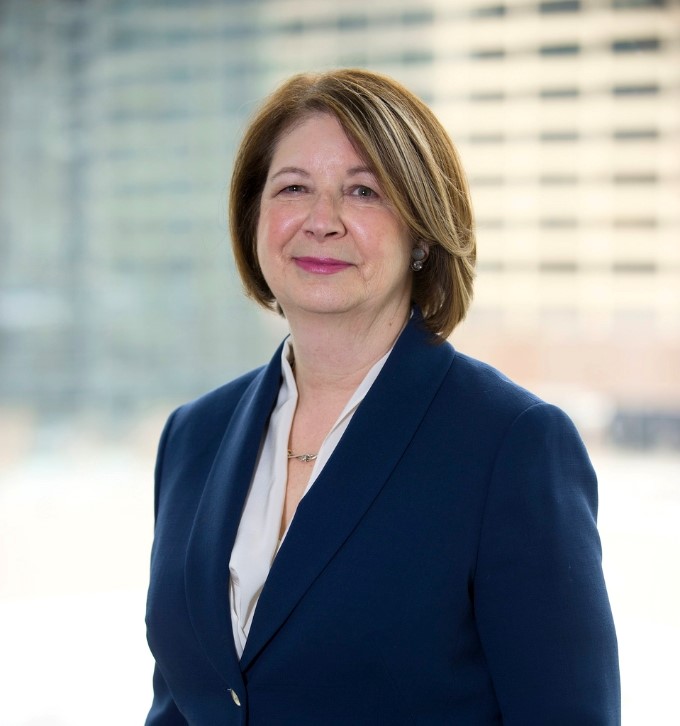 On June 29, 2023, Stephanie Scharf was honored to Co-Chair the first-ever international conference held by , which took place in London and was titled, Unlocking the Secrets of International Board Opportunities.  This invitation-only program brought together over 130 CEOs, board directors, search firm executives, general counsel, and aspiring board directors from across Europe and the U.S. to learn about the process of obtaining an international corporate board seat. In addition to the formal program, there were networking opportunities before and after the program for participants to meet and connect. DirectWomen is a national organization whose mission is to increase the representation of women lawyers on corporate boards. Since its founding, more than 42% of DirectWomen alumnae have been elected to serve on at least one corporate board. Stephanie served for six years on the DirectWomen Board of Directors and now co-chairs the organization's International Boards Committee.
About Scharf Banks Marmor
Scharf Banks Marmor LLC is a sophisticated, women-owned law firm whose attorneys come from leading AmLaw 100 firms and Fortune 100 corporate law departments. Our lawyers concentrate their practices in: Complex Litigation and Appeals, Employment, Corporate, Life Sciences, Intellectual Property, Food, Insurance, and Antitrust.