Scharf Banks Marmor Wins US Business News 2020 Legal Elite Awards in Two Categories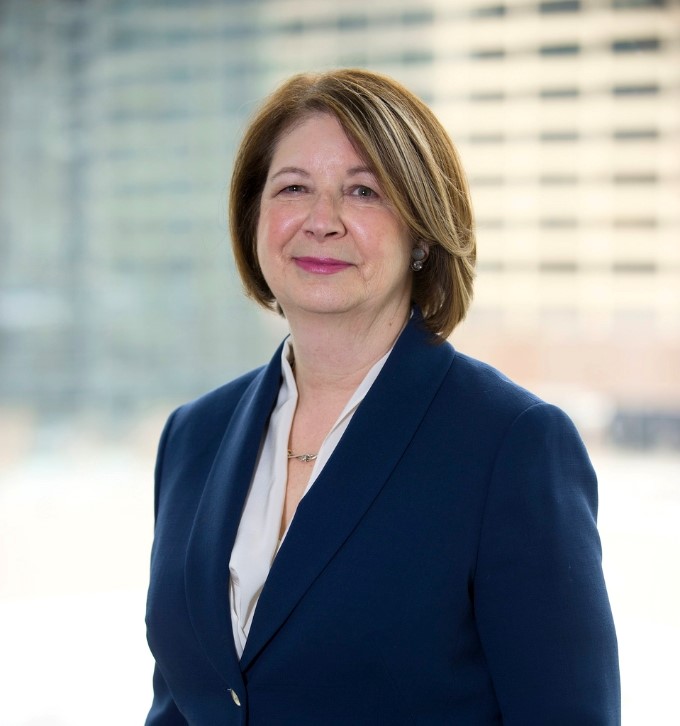 US Business News has announced that Scharf Banks Marmor LLC and Partner Stephanie Scharf have been selected as winners of the 2020 Legal Elite Awards.  The firm won awards in two categories.  Scharf Banks Marmor was selected as the Best Women-Owned Corporate Law Firm-USA and Partner Stephanie Scharf was selected as the Best Commercial Dispute Litigator-Illinois.  All winners for the awards were the result of months of research and analysis from US Business News' dedicated awards team and as a result, each and every winner was chosen on merit only and were selected for their success.
US Business News provides authoritative and current analysis of the major changes affecting the corporate landscape and the latest deals and topical issues dominating the corporate universe.
Katherine Benton, Awards Coordinator at US Business News Magazine, stated that "US Business News has endeavored to once again celebrate those firms and individuals who are paragons of the legal sector.  Here you will find the very best firms working across the nation to deliver justice and protect those that need it most."
To access the online directory listing for the 2020 Legal Elite Awards click here
About Scharf Banks Marmor
Scharf Banks Marmor LLC is a sophisticated, women-owned law firm whose attorneys come from leading AmLaw 100 firms and Fortune 100 corporate law departments. Our lawyers concentrate their practices in: Complex Litigation and Appeals, Employment, Corporate, Life Sciences, Intellectual Property, Food, Insurance, and Antitrust.